09/11/2014
NEW NEW NEW !!!!

Check this out !

Here is our brand new light with a Dassault MD 315 Flamant wingtip !!!

Finish : mirror polished
Length : 47'2'' (120cm)
Height : 25'6'' (65 cm)

Equiped with a 220V LED light bulb.

The Dassault MD 315 Flamant is a French light twin-engined transport airplane built shortly after World War II by Dassault Aviation for the French Air Force.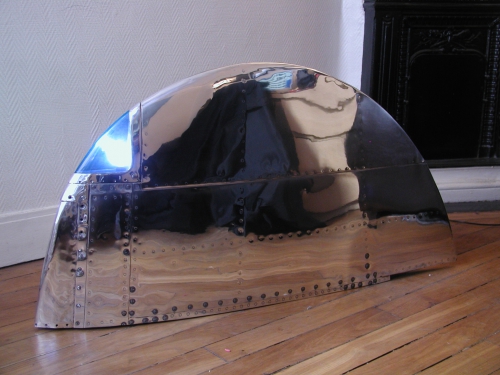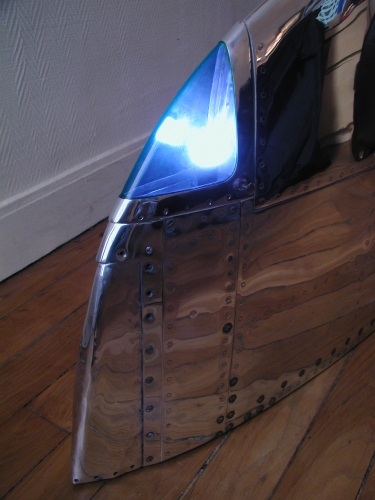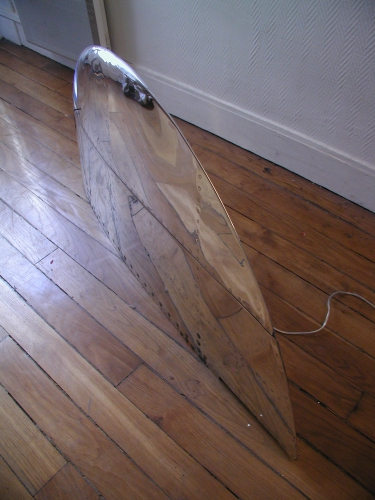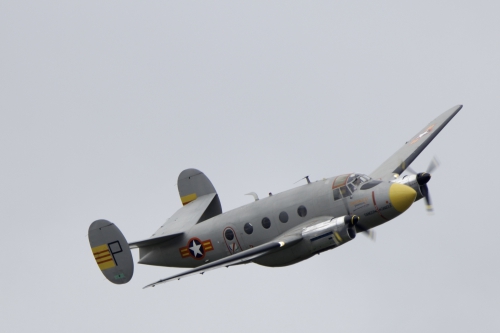 23/10/2014
Here is our brand new coffee table with a Boeing 747 wheel rim.

Finish : white epoxy paint.
Diameter : 23'6'' (60 cm)
Height : 21'7'' (55 cm)
0'4'' (10 mm) tempered glass

The Boeing 747, probably one of the most famous of all jetliners ever produced in the world !! More than 1480 units were built since its first flight in 1969.

This wheel rim comes from a 200 series.

Only available in LIMITED quantities !!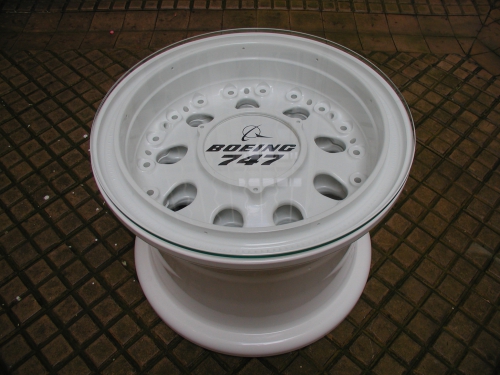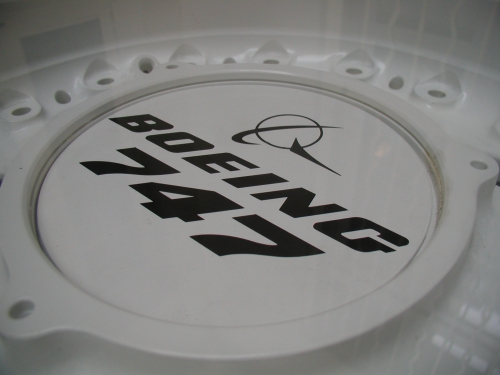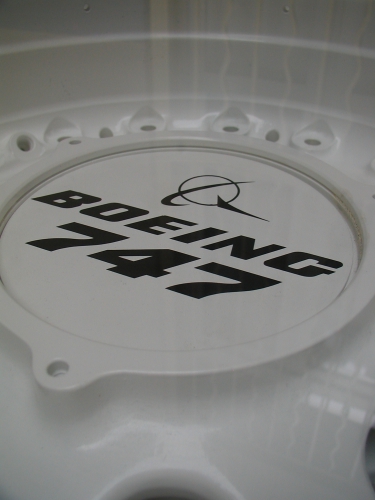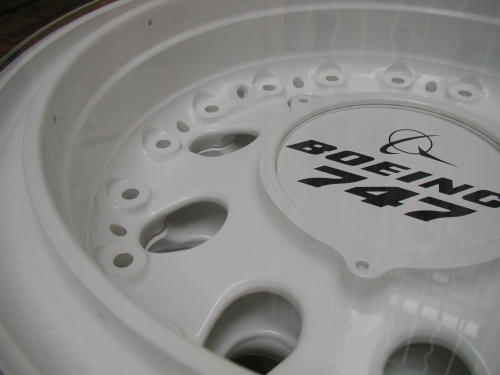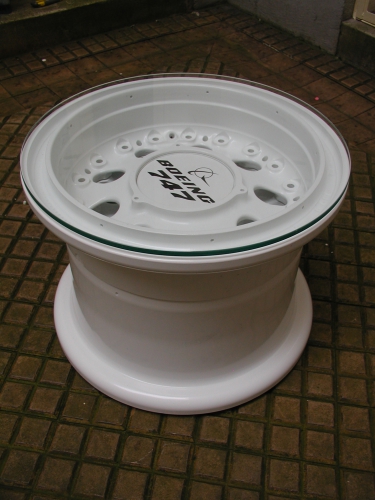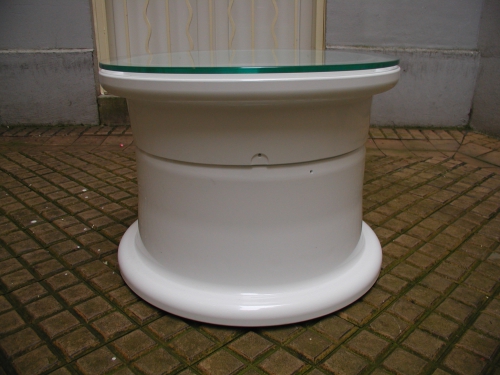 16/10/2014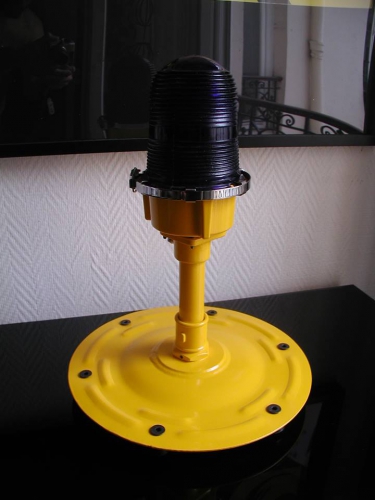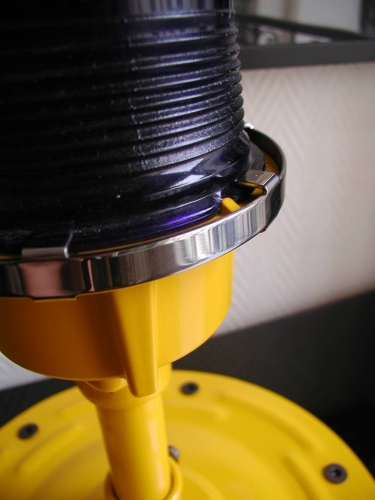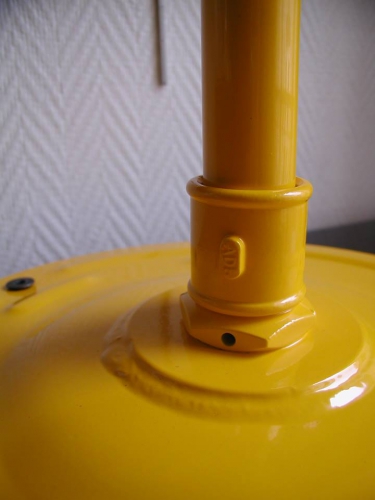 Straight strait out from the workshop, here is our brand new Crouse Hinds Taxiway light.

Completly refurbished with 220V light, awaiting for your backyard or your living room. ONYL available in LIMITED quantities !

Finish : yellow epoxy paint.
Height : 15.5' (40 Cm)
Diameter : 12.6' (32 Cm)