14/06/2015
Day MINUS 1...
One more question to our aviation fans... Have you ever seen a McDonnell Douglas DC10 fan blade from really close?
Make sure to check our page tomorrow morning for more pictures and where to find us on the 2015 Bourget exhibition...
Make sure to take a look at our selection of products available on our Facebook page.
Stay tuned and have a safe trip to Paris!!
Yours truly,
Messer.
Photo courtesy of Petr Popelar (Airliners.net).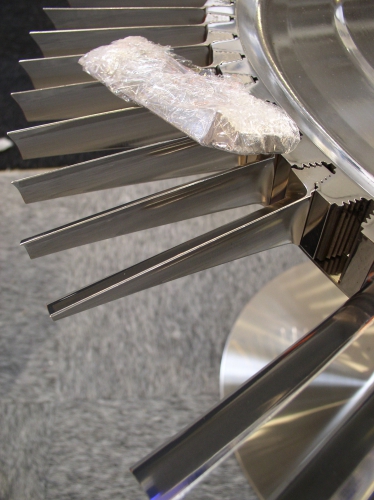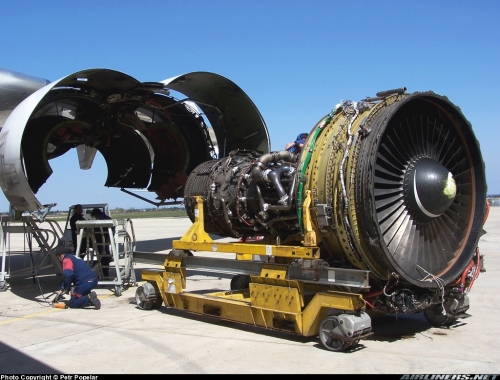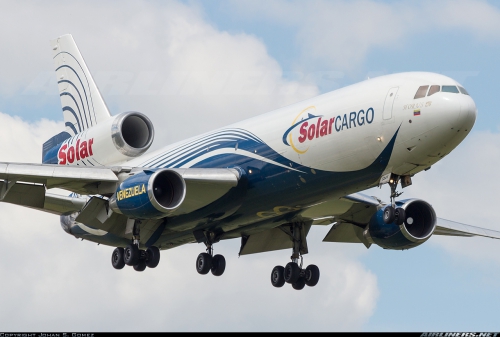 01/06/2015
Dear WORLD !!!!
Day minus 14 days before lauching the 2015 Paris Air Show.
The Paris airshow will take place from June 15 to June 21th 2015 at the Le Bourget Airport.
In Flight Lights is getting ready to display 3 beautiful and elegant art crafted with recycled aircraft parts.
Stay tuned for more pictures of our stand... Coming up SOON !!!
Make sure to take a look at our selection of products available on our website.
http://inflightlights.hautetfort.com/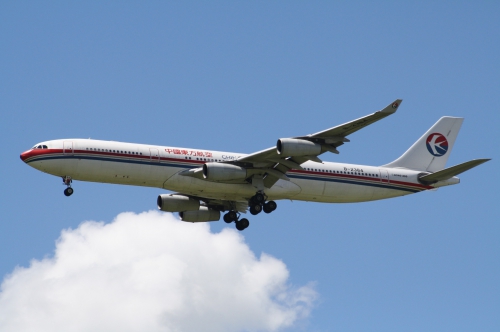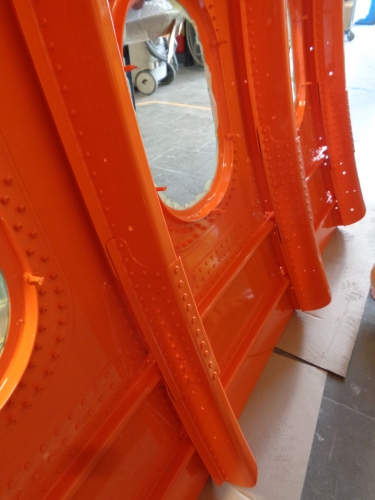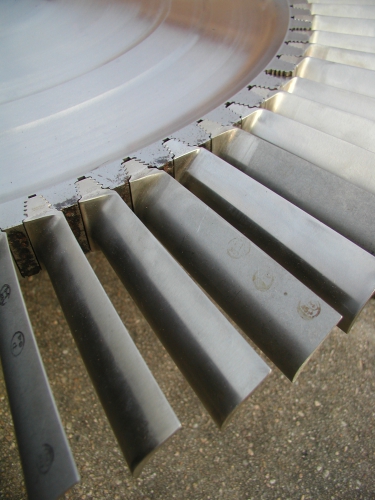 08/05/2015
Dear World !!
Over the several past weeks, we have been taking apart this complete SNECMA ATAR ATAR 101 jet engine.
Specifications:
Type: Afterburning turbojet
Length: 5,900 mm (232 in)
Diameter: 1,000 mm (39 in)
Dry weight: 1,456 kg (3,210 lb)
Compressor: 9-stage axial compressor
Combustors: annular
Turbine: Two-stage
Here are a couple pictures of the work in progress...
The name is derived from its original design group, Atelier technique aéronautique de Rickenbach near Lindau within the French Occupation Zone of Germany. The Atar powered many of the French post-war jet aircraft, including the Vautour, Super Mystère and the prototype of the Mirage.
Lots of furniture are currently in the works...
Stay tuned for more pictures coming up SOON !!!