17/04/2015
NEW NEW NEW !!!!
Check out our brand NEW JT8D jet engine combustion chamber Lamp !!!
Pratt & Whitney's JT8D engine, an icon of aviation history, is one of the most successful jet engines in the history of aviation. More than 14,750 JT8D engines have been built, accumulating more than half a billion hours of service. The JT8D engine entered service in 1964, and with approximately 1,800 engines still flying tod, Pratt & Whitney expects the engine to remain in service for another 10 to 15 years.
The engine's first application was on the Boeing 727. It went on to power such aircraft as the Aerospatiale SE210 Caravelle, Boeing 737-100/-200, Douglas DC-9, McDonnell Douglas MD-80 and the french Dassault-Mercure Breguet.
Height : 65 cm (25 inches)
Diameter : 40 cm (15 inches)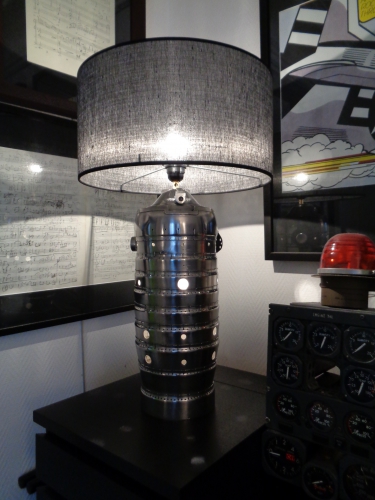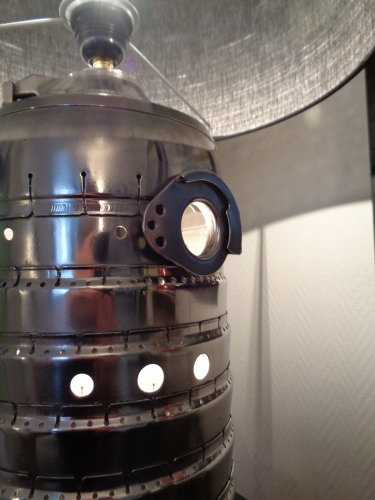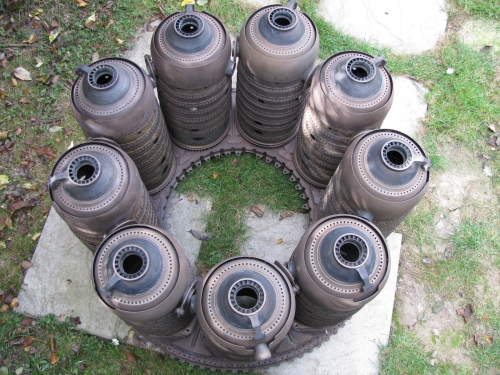 03/04/2015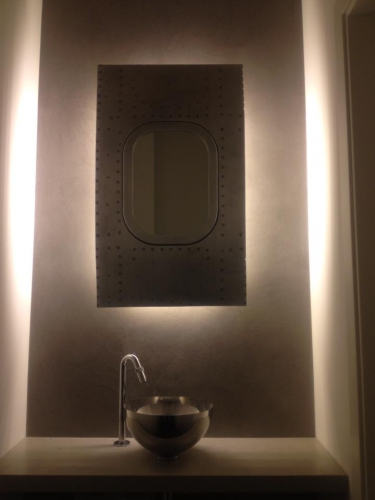 Below is the aircraft this fuselage cut comes from. Ex-Quantas VH-EBT.