08/10/2015
NEW NEW NEW !!!!

Here is our latest addition to our catalog a T-33 "Shooting Star" speed indicator mounted on an custom aluminium stand.
The indicator is NOS (new old stock). Grab it before it's too late.

The T-33 was the most widely used jet trainer in the world. A two-seat version of the USAF's first jet fighter, the F-80 Shooting Star, the T-33 continues to serve in various armed forces today.

7000 T-33 were built.
About 40 units still fly today.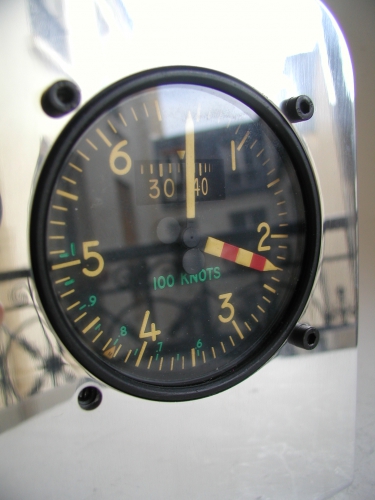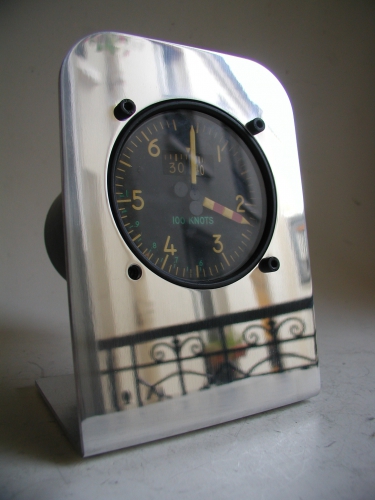 01/09/2015
NEW NEW NEW !!!!
Check it out !
Today, 2 Boeing 737-500 cowlings were delivered at our warehouse .
Stay tuned for more news coming up SOON !!!!
Yours truly, Messer.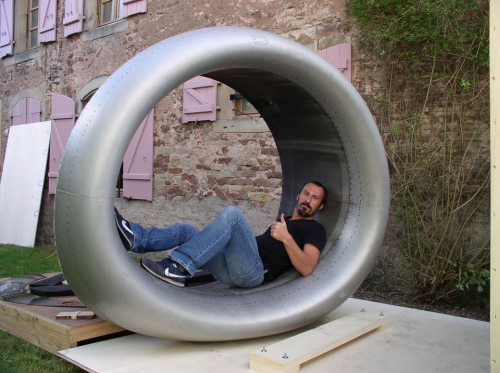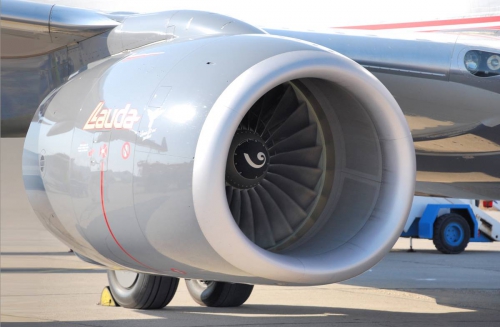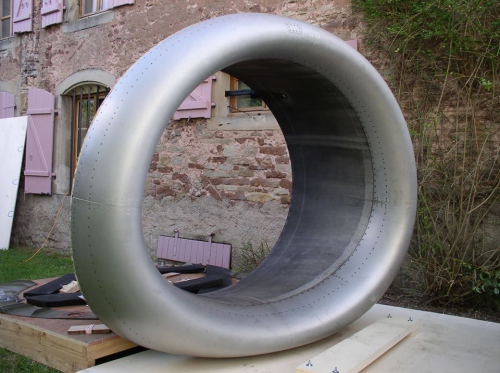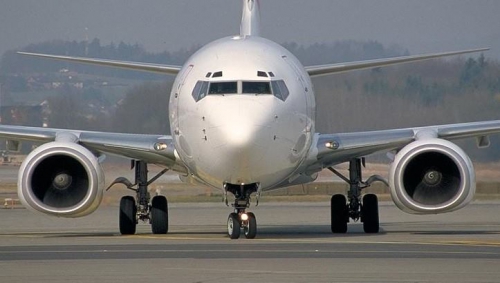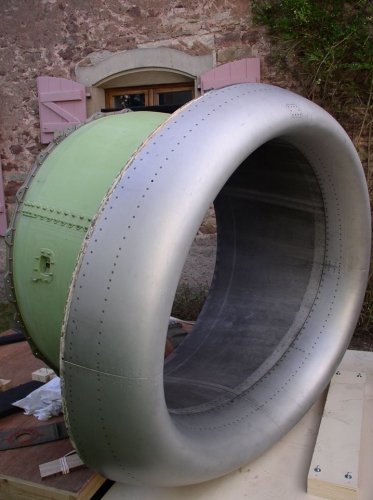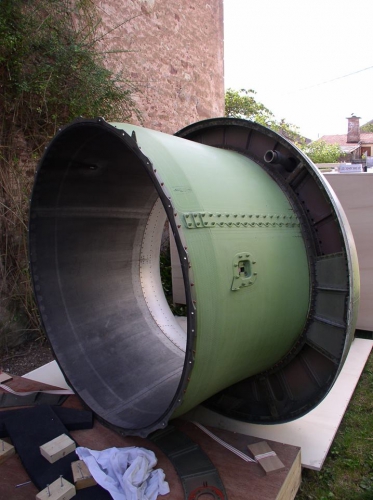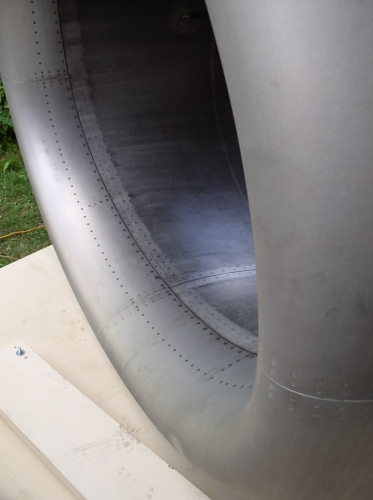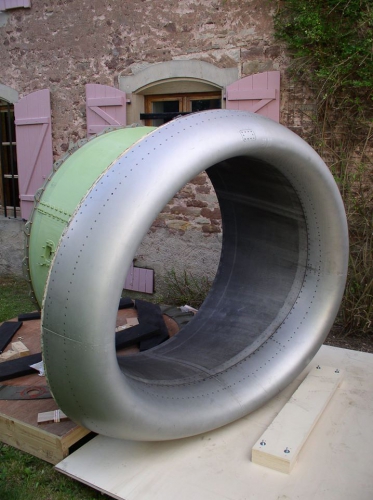 06/08/2015
The summer ain't over till it's OVER !!!!
Shipping to one of our client in Paris...
Check out our brand NEW Boeing 707 titanium compressor blade mounted on an aluminium stand !!!
Size (approx) :
Height : 30 Cm (11.8 inches)
The Boeing 707 is one of the best planes which has ever been built.
It is definitly a pleasure to see an airplane from another century still operating daily in Germany thanks to NATO with the B707-E3A Awacs but also the KC-135 tanker troughout the world. The 707 has been used on domestic, transcontinental and transatlantic flights, and for cargo and military applications. A convertible passenger-freighter model, the 707-320C, entered service in 1963, and passenger 707s have been modified to freighter configurations. Military derivatives include the E-3 Sentry airborne reconnaissance aircraft and the C-137 Stratoliner VIP transports.
First flight : December 20, 1957
Introduction in the french Air Force : 1961
Number built : 1011 units
Jet engine : Pratt Whitney JT3C
To receive pricing, please fell free to contact us.
Yours truly, Messer.
Picture courtesy of Michael Nikel