04/08/2015
NEW NEW NEW !!!!!
Check out our completly refurbished CROUSE & HINDS Dual Airport Obstruction Light !!! mounted on an solid steel stand.
We were able to get this beautifull pair at LAX (Los Angeles International Airport).
Size (approx) :
Height : 50 Cm ( 19 inches)
Completly rewired and freshly paint.
Ready tu use !!
Photos courtesy of Jon PROCTOR.
B707 and DC-6 pcitures both taken at LAX.
To receive pricing, please fell free to contact us.
Yours truly, Messer.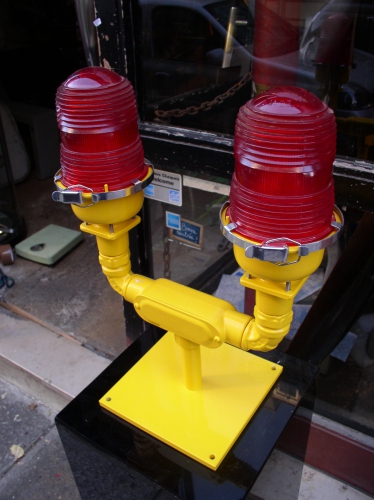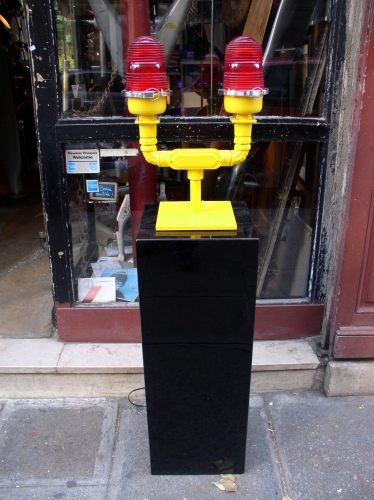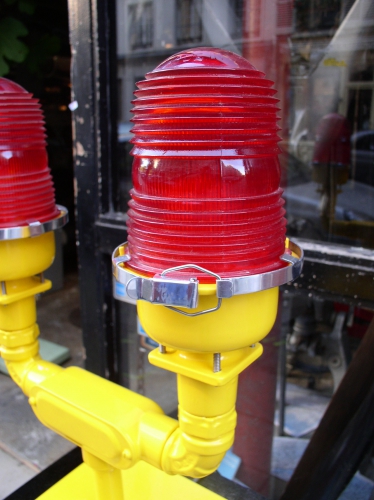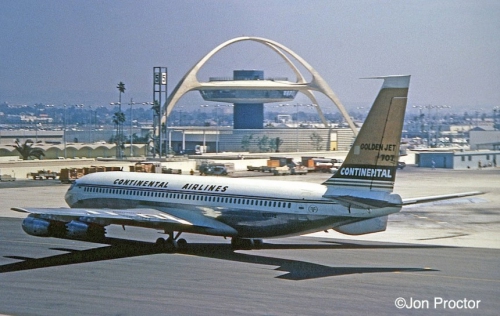 09/07/2015
Dear WORLD !!!
HOT HOT HOT, fresh out from the workshop !!!!
Check out our brand NEW lamp crafted with a 'Rolls Royce Dart' combustion can. Available in very LIMITED quantities !!!!
Size (approx) :
Diameter at the top : 40 Cm (15 inches)
Height : 65 Cm (25 inches)
2 Bulbs : one in the shade (40 watt low energy) + one in the combustion can (20 watt low energy) both included with the lamp.
The Rolls-Royce Dart was built and manufactured by Rolls-Royce. First produced in the late 1940s, it powered the first Vickers Viscount maiden flight in 1948 and in the Viscount was the first turboprop engine to enter airline service, with British European Airways (BEA), in 1950. The Dart was still in production when the last Fokker F27 Friendships and Hawker Siddeley HS 748s were produced in 1987.
To receive pricing, please fell free to contact us.
Make sure to take a look at our selection of products available on our website.
http://inflightlights.hautetfort.com/
Yours truly, Messer.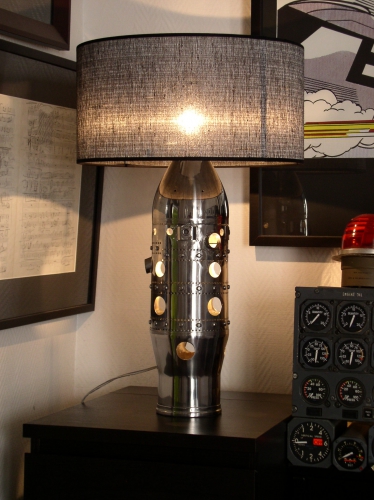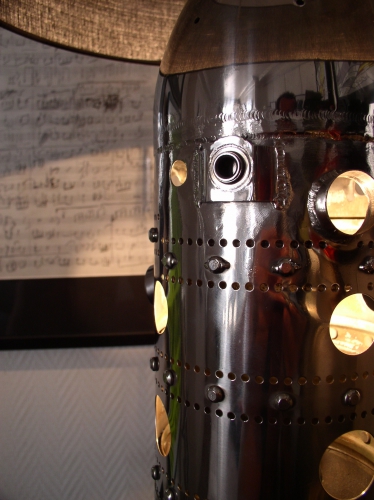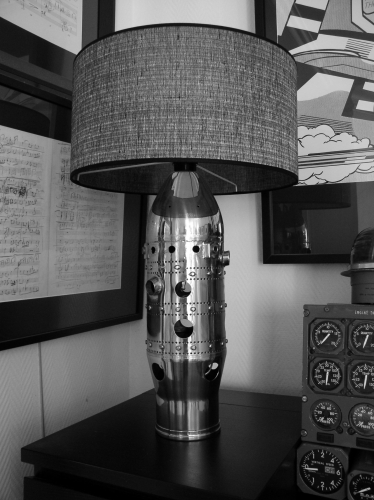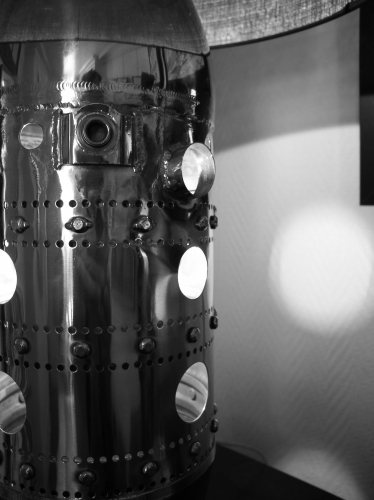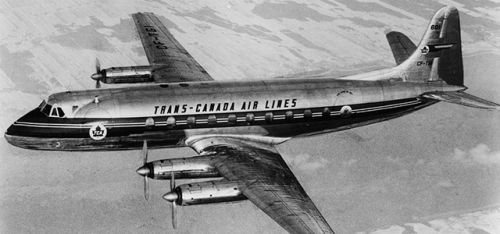 15/06/2015
SHOWTIME !!!!!
D-Day as finally come ! Welcome to the 2015 51st Paris Air Show.
Make sure to check in Flight Lights products on SOCOMORE's stand.
Here is where you can find us:
SOCOMORE
Hall 2b B157
Reminder: The Show is open to the public between Friday 19th June and Sunday 21st June 2015, from 8:30am to 6pm.
Please your friends and family with a 2015 Paris Air Show souvenir. In Flight Lights products are avalaible for sale at the Museum's official gift shop.
Stay tuned for more pictures coming up next !!!
Yours truly,
Messer.